OUR TESTIMONIALS
See What our Customers are Saying!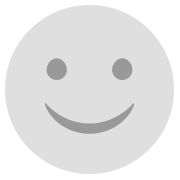 Why have Advantage 1 do the work of selling our trailer for us when it's so far away from home? Easy, they made the process painless. It was easy to get our trailer to them. They did a great job with a walkthrough video and made sure our listing received all the attention it deserved. They took care of the negotiations, only calling us when they had a credible offer and bargained within the parameters we set with them. My wife and I did not have to give up valuable family time to show our trailer, field phone calls, answer emails from tire kickers or figure out the best way to market our trailer.
In short, we were happy to pay their fee for the peace of mind, and the check we received at the end knowing that it was more than we would have received if we had listed this on our own. When we're in the market again and ready to sell, you'll find us heading down to Coldwater to use Advantage 1's services again!
David Lingholm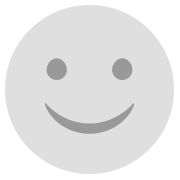 The team at Advantage 1 RV sold our motor home in a week and for quite a bit more than we had been asking locally. The process was seamless and they stayed in contact throughout. I would not hesitate to use them again. They are honest and upfront which is missing in so many businesses these days. I highly recommend them if you are in the market for an RV or need to sell one.
J L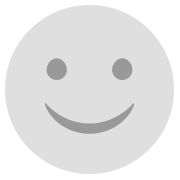 First class outfit! Chase Haylett and his team take the time to educate you on the options and want you to be customers for life, not just one sale.
Derek Naylor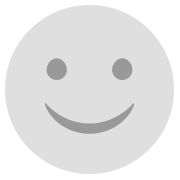 Chase at A1 did an amazing job selling my RV. From initial communication to check in hand the process was easy and convenient for me. They communicated with me throughout the process. I would not hesitate to sell or buy through them again.
Kevin Woodward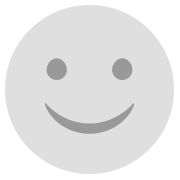 Great little place right on Chicago. Owner is super friendly and very helpful.
Jennifer Nayback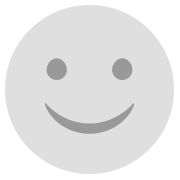 Stu help us with our "new to us" 2009 Fun Mover Toy Hauler. We are excited to travel this winter to warmer climates. Wish us luck. Now for the fun stuff and refurbish just a little! 😎
Melinda Havens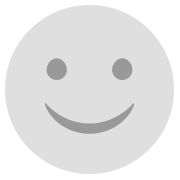 Nice selection of RV and motorhomes! Great friendly employees.
Joel Hewlett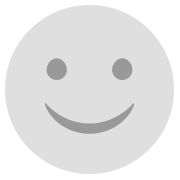 Nice selection of RV and motorhomes! Great friendly employees.
Joel Hewlett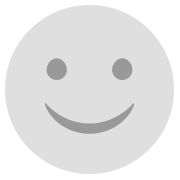 Stu was super nice and knowledgeable about the products!
Nancy Feniger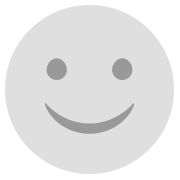 My experience was great. Stu is a great man and a great sales man.
Lisa Prater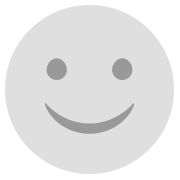 Great trustworthy people that treat you like family. Stu was very helpful and went above and beyond.
Colleen Fitzpatrick-Kirby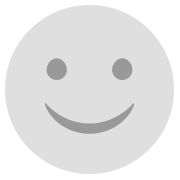 We used the consignment services to sell our RV. The process was fast & easy. The benefit of having someone else take calls, show the RV, & do all the paperwork takes the hassle away of having to doing it on our own.
The customer service & staff are 1st class pro's! I highly recommend them to anyone looking to sell or buy a RV.
Rosie Watkins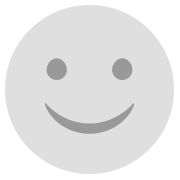 They just sold my 2010 North Country 30BHS. Sales staff were honest and hard working. They gave me a fair idea of what it should sell for, and they were spot on. I would HIGHLY recommend working with them to show and sell your camper. They do all the work and you don't have to worry about dealing with buyers.
If you are leaning toward selling your camper now is the time!
I would rate them 10/10 on their service, and they did not ask me to write this review. I am just a very satisfied customer.
Nathaniel Plummer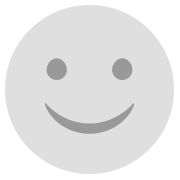 What I liked the most: The owners and staff were very professional, knowledgeabke and personable. Felt like I known them forever after I left. What would I improve: Absolutely nothing
Audrey A. Desrosiers